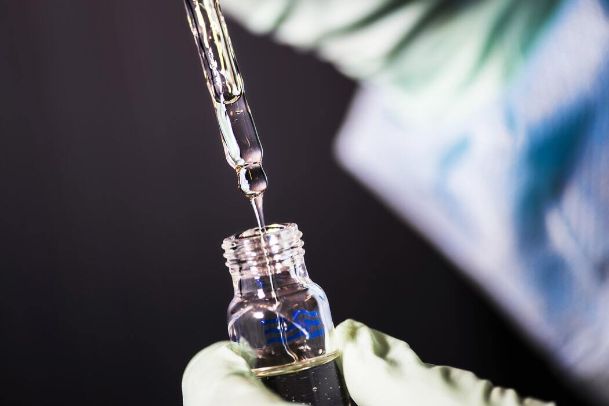 Our technical expertise in the leather field comes from over 50 years of presence in this market.
We are among the main producers of synthetic polymers: polyurethanes, acrylic resins to be used as binders, matting agents, rheology modifiers and oleochemistry based products: surfactants, rheological agents, dispersants and auxiliaries of various chemical nature.
Our research & development and industrialization activities are guided by technical market needs, harmonized with the requests for having sustainable products.
We offer safety and user-friendly water-based "chemicals" synthetized from ordinary raw materials as well from renewable sources.
The combination of the two skills, "application" and "chemistry", make our division unique especially in a logic of customer service.
We are competent and organized to offer all customers who operate in this sector a specific support service according to your needs.If you are looking for chemicals to be used in your "formulations", to obtain high performance in the field of leather finishing, you can find a long series of chemicals useful for your purpose and chemical support that can guide you in your search.