Acrylic polymers
Waterborne acrylic resins
Rolacril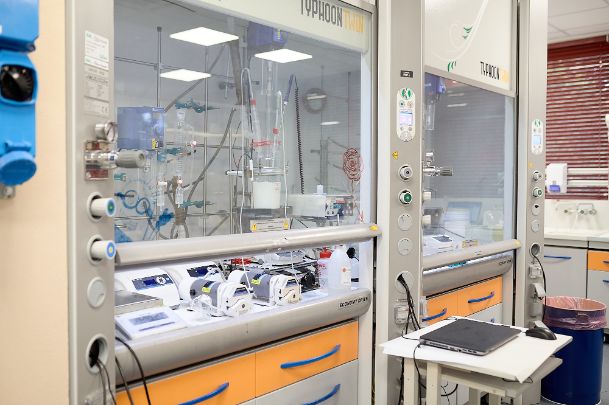 Our water based acrylic resins have been designed and developed to ensure the right combination of chemical physical performance and aesthetic properties.
The range includes acrylic resins to be used as binders, rheological modifiers, touch modifiers, for formulations intended for the furniture, footwear, leather goods and automotive sectors.
More details about our acrylic resins can be found out in the Product section.