Polymeric Matting Agents
unique properties to the top coat
Decosphaera® and Adimatt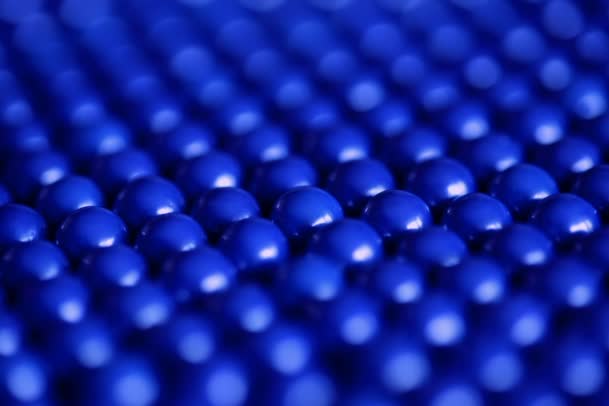 Through an original process Lamberti produces highlly effective polymeric matting agents.
These particular polyurethanes are "full spherical shape polymers" able to create unique properties to the top coat. This is why they are used as high performance matting agents and touch modifiers.
These products enable the formulation of silica-free matt top coat products with outstanding chemical and physical properties.
More details about our Polymeric Matting Agents can be found out in the Products section
Main features of Adimatt and Decosphaera
Polyether based solvent free polyurethane
Water based dispersion of polyurethane microbeads
Zero VOC
To satisfy the most demanding markets
PSD (µm): 5 - 8
Homogeneous Particle size Distributions for outstanding performances
Pleasant feel (Silky touch)
Not only a matting agent but also a "touch modifier"
Anti Squeak effect
Effect of ordered spherical size
Outstanding Black Jetness
Thanks to the transparency of the microspheres
Wear and Scratch resistance
Why we synthesize "full" microspheres
Anti-repolishing effect
Long lasting matting effect